motasdesign — Lunger & Scheiber OG
Dorfstrasse 16a, 6175 Kematen, Austria
pmt
14.8 km, ca. 16 min
Ausfahrt Zirl Ost Richtung Kematen.
t
Dem Straßenverlauf der L16 folgen.
t
Beim Kreisverkehr die dritte Ausfahrt Richtung Oberinntaler Str. nehmen.
t
Rechts abbiegen auf die Dorfstraße.
Rechte Straßenseite.
t
Free Covid-19 graphics bundle
Know-how on crowd management and expert graphic resources for professional communication with customers and employees in times of Covid-19.
Maintain high standards of service even in these trying times.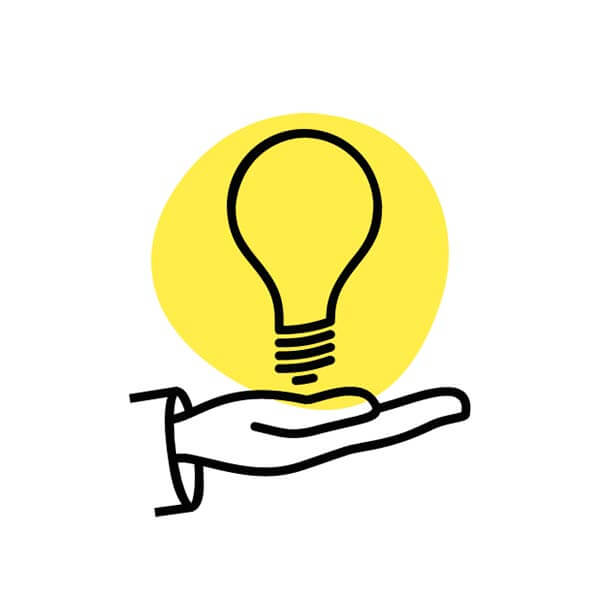 Visitor information & service design
Covid-19 is changing service processes, new information needs are emerging and inspiring trust is important more than ever. New service practices must combine customer reassurance and compliance with official regulations.
Analyze the service processes.
Develop service scenarios for the future.
Understand information needs at customer contact points.
Creation of supporting documents – videos, graphics, etc.
Training of employees.
We can help you with these new challenges!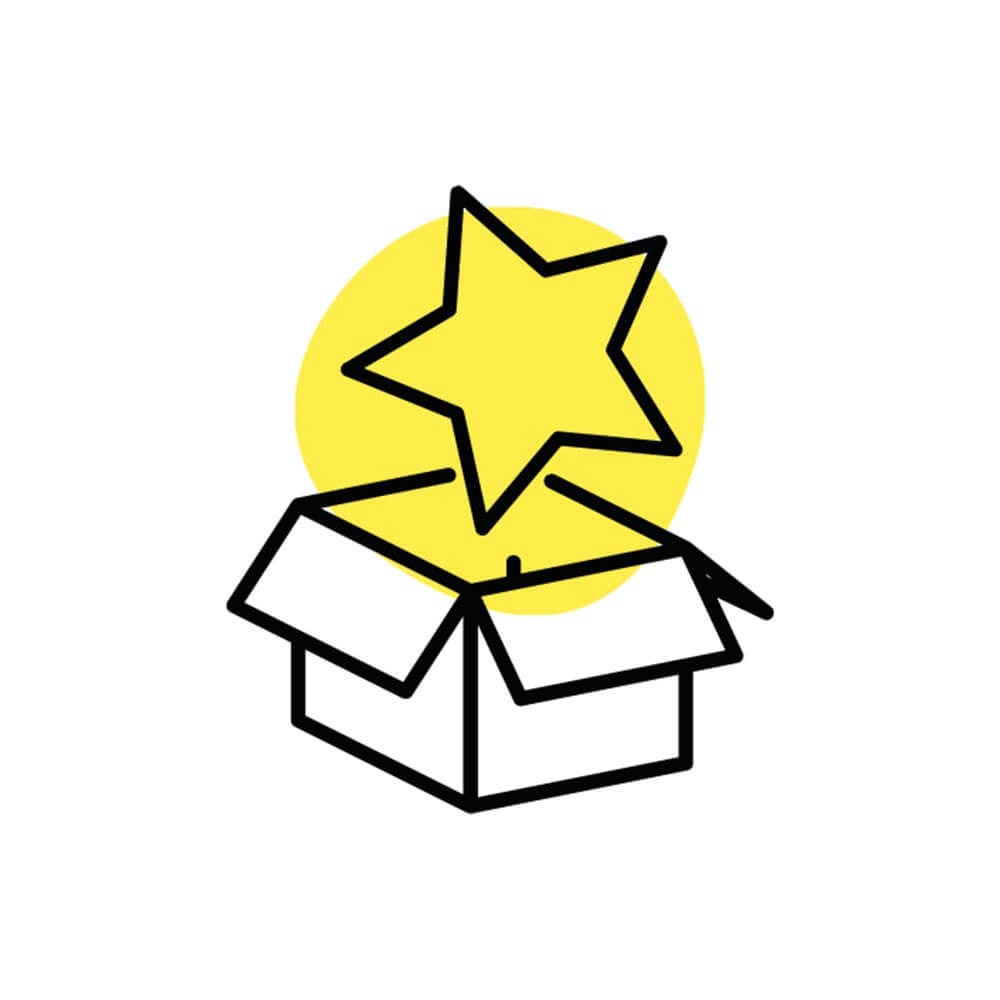 Support the project!
The use of our graphics bundle is free of charge – the development costs time and money and we are constantly updating it – other languages, new rules and symbols , etc.
Support the project: any donation helps: big or small!
Thanks!
Paypal: paypal.me/motasdesign
Bank: motasdesign
IBAN: AT86 3626 8000 0001 4928
BIC: RZTIAT22268
Download the resources
Free and ready to use know-how and communication graphics for critical service points.
(Service)Design makes the difference! Let's take care of each other!
Personalized graphics?
Would you like to personalise the printables to include your logos and adapt them to your corporate identity? Would you like to acquire the editing rights?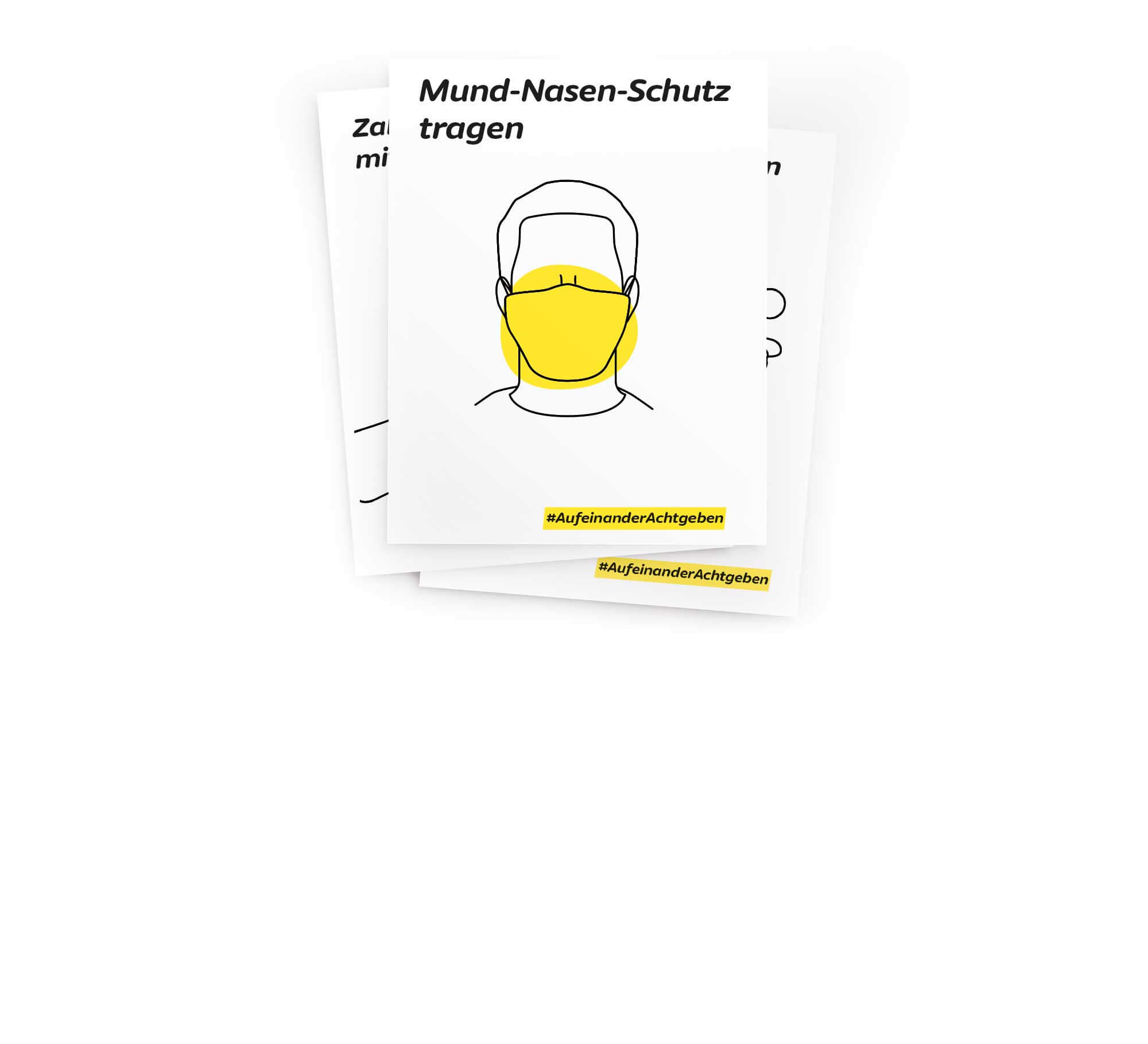 Podcast
On our podcast about environmental and service design, we have interesting discussions and contributions to the topic every week (in German):
www.geraumt.com
Newsletter
Sign up and we'll keep you in the loop as we update and upgrade the graphics bundle.
E-Mail:
Support the project!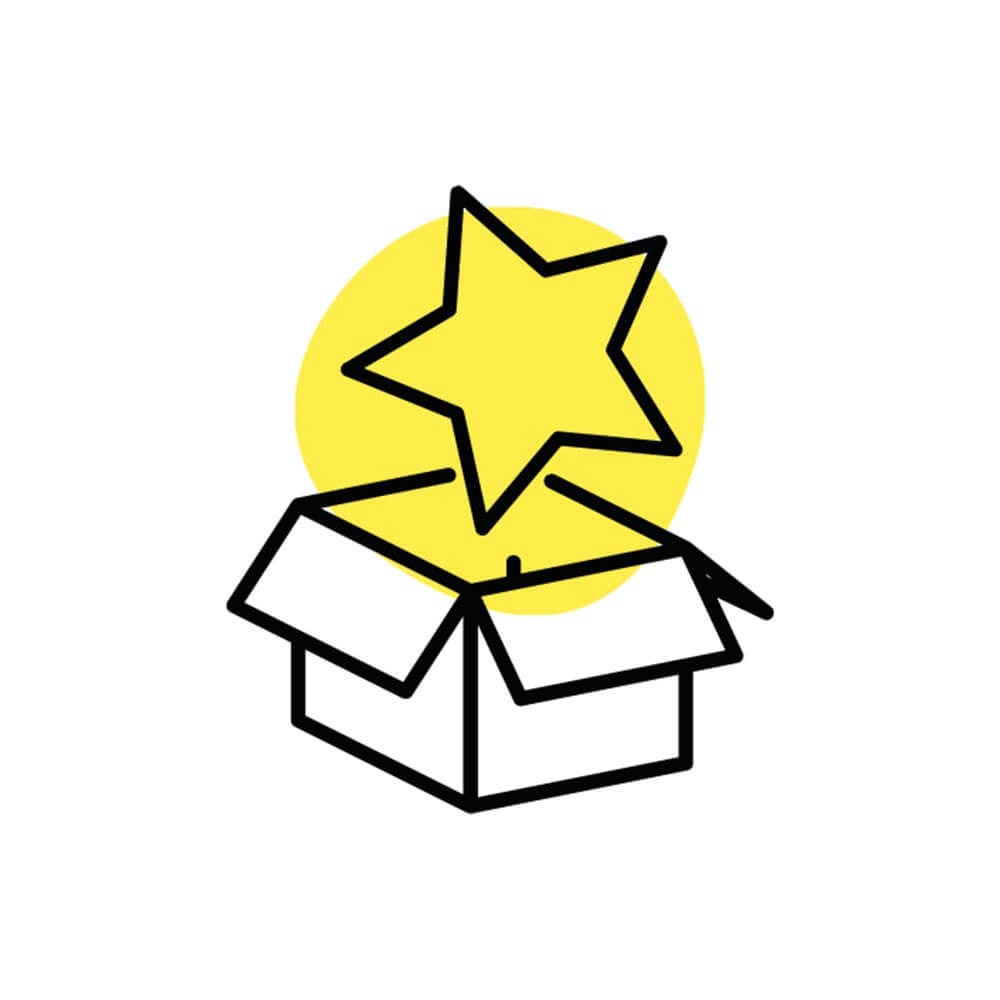 The usage is free , the development costs time and money. We are constantly developing – languages, pictograms, etc.
Support the project with a voluntary contribution.
Thank you!
Paypal: paypal.me/motasdesign
Bank: motasdesign
IBAN: AT86 3626 8000 0001 4928
BIC: RZTIAT22268